Dandy Don Cowboy Entertainer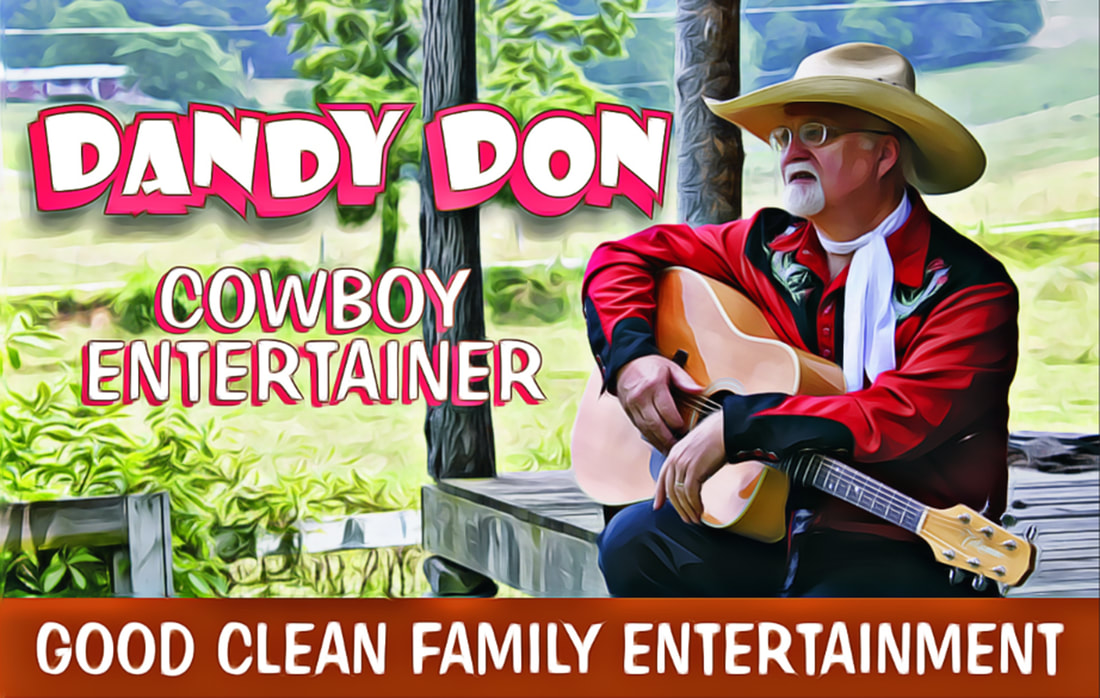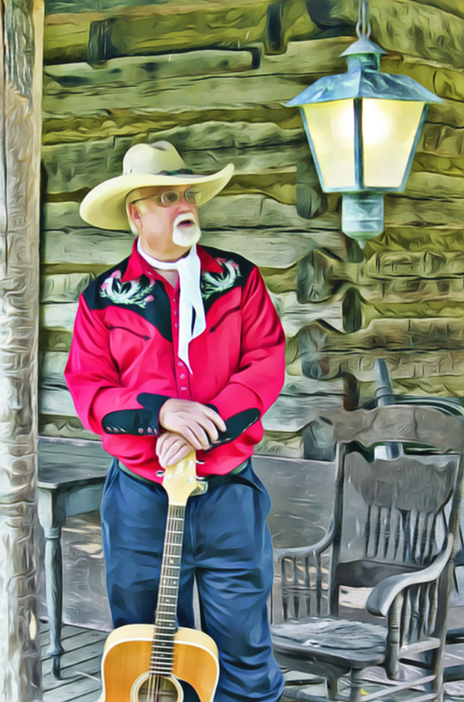 Experience the Nostalgic
Sounds of
the Old West When You Schedule a
Dandy Don Performance.




If you remember & enjoy the Classic Western
songs of Roy Rogers, Gene Autry, The Sons
of the Pioneers, B-Western Movies, Saturday
Morning TV and Afternoon Matinees, Cap Guns
and Stick horses, then you will certainly love
the music of Dandy Don.

You will not find a better performance...
Truly a Premier Professional Show!

---
Dandy Don is Perfect for:
Festivals, Restaurants, Fraternal
Organizations, Churches & Sunday Schools,
Banquets, Nursing Homes, Senior Centers,
Private Parties... anywhere
Good Clean Family Entertainment
is welcome.

Enjoy These Classic Cowboy
& western Songs . . .

Tumbling Tumbleweeds
Cool Water
Ghost Riders In The Sky
Bury Me Not On The Lone Prairie
Back In the Saddle Again


Call Of The Canyon




Home On The Range


Deep In The Heart of Texas


They're Hangin' Me Tonight


Blue Shadows On The Trail
Wayfaring Stranger
Big Iron
Amarillo By Morning
Someday Soon
Along The Navajo Trail
High Noon
Jingle Jangle Jingle
Dust
Wayward Wind
Don't Fence Me In
Miles and Miles Of Texas
Take Me Back To Tulsa
I'm An Old Cowhand
Rawhide
Ridin' Down The Canyon
South Of The Border
Yellow Rose of Texas
Deep In The Heart Of Texas
Take Me Back To My Boots & Saddle
Wagon Wheels (Sons of the Pioneers)
Plus... many, many more... ...plus Gospel Too!
Be sure to check out my other
pages for Music, Stories, Videos,
Games, Posters, Etc.
There is a lot to see!



Dandy Don is an Active Partner with
Elder Source Senior Ministries,
P.O. Box 4848, Greenville, SC 29608
Click on LOGO to link to Elder Source
---

Here are a just a few of
Dandy Don's Clients...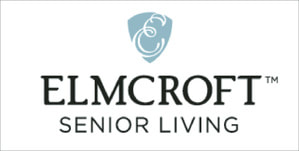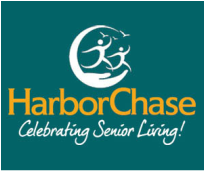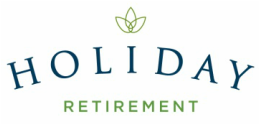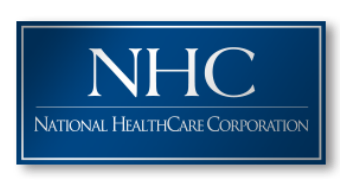 plus many, many more...
both independent and corporate!